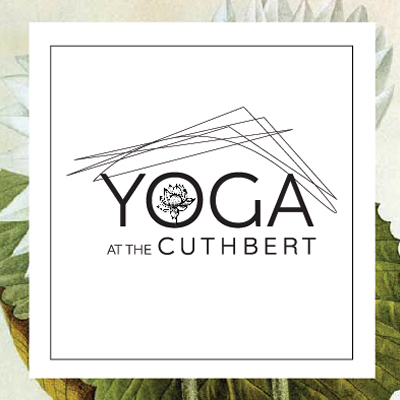 Due  to hazardous smoke conditions, and its unpredictable departure, Yoga is closed for the rest of the season.
Thank you all so much for your efforts in bringing more yoga to our community and giving teachers more opportunities to teach. 
I can't tell you what a joy it was to see people's faces before, during and after classes (many smiling eyes through masks).
Stay Healthy! 
We, at Kesey Enterprises, are delighted to partner with the City of Eugene and local yoga studios to provide weekly yoga classes in a private and secured outdoor setting at The Cuthbert Amphitheater.  We invite you to come together with your community to move your body, still your mind and explore your breath – reconnecting with yourself and those around you.
What to bring:
We will be practicing on the grass area inside the venue.  Please bring your own mat, a water bottle, sunscreen and any props you enjoy for your personal practice (blocks, scarf, strap, etc.).  We are outside and depending on the time of day the sun may be shining on you during your practice.
PARKING:
Parking is available at the South Entrance of the venue.  Enter through Alton Baker park, continue toward the dog park and Nearby Nature.  Take a left at the green gate and park on the grass just to the outside of the South Gate Entrance.
***Class will be held in line with all local and state guidance with yoga mats 6 ft apart with no physical contact between students and teacher.  Masks must be worn when entering and leaving the Cuthbert but may be removed and placed aside your mat during your practice.  Gates will open 15 minutes prior to class start time and will close 15 minutes after class concludes.  A heath declaration is required before taking class***