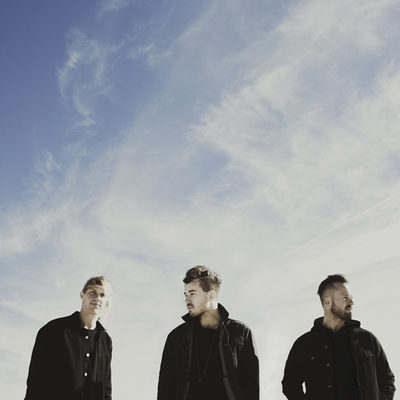 Produced by Kesey Enterprises, Double Tee Concerts
Rüfüs Du Sol at Cuthbert Amphitheater, originally scheduled for August 7, 2020, has been cancelled.
Refunds for tickets purchased online or over the phone through TicketsWest will be automatically issued. If you purchased your tickets via an outlet, please return with your tickets to the point of purchase to process your refund.
Sydney, Australia-based Rüfüs Du Sol made their debut simply as RÜFÜS, performing atmospheric indie electronic dance-pop similar to contemporaries like Pnau and Zhu. Their first two efforts, 2013's Atlas and 2016's Bloom, topped the Australian album charts and were both certified gold. Formed in 2010 when a rain-soaked vacation to Byron Bay turned into an impromptu jam session, Rüfüs Du Sol feature the talents of guitarist Tyrone Lindqvist, keyboardist Jon George, and drummer James Hunt. The trio quickly released two EPs, 2011's RÜFÜS and 2012's Blue. In 2013, they delivered their debut full-length, Atlas, on Sony. The album topped the Australian charts and was quickly followed by the Desert Night EP. As their international exposure increased, they ran into some complications with the use of their name in the American market, forcing them to change their name to Rüfüs Du Sol in the United States (they would later consolidate both names in 2018). .