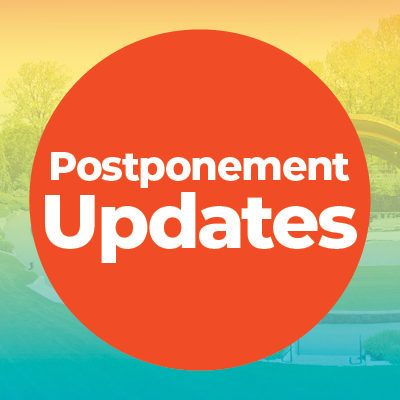 In light of the recent outbreak of Covid-19, and per Governor Brown's Executive Order on March 16 barring all public gatherings over the size of 25 people, no shows are scheduled at this time until after May 10.
Please note that we will be updating our website with any changes or postponements to currently scheduled shows, should they arise.
Please check back for updates.
The safety of our patrons, staff and artists is top priority.
We appreciate your patience and understanding during this time.